Choose a game and discover the best turistical locations in the centre of Budapest
Pearl of the Danube
Miratia city games are situated around the most beautiful and interesting spots of Budapest and the routes of the games are going through the historical downtown, guiding you to places you will hardly ever visit if you only take an ordinary sightseeing tour. Budapest is recently becoming one of the most visited cities of Europe. The 'pearl of the Danube' attracts people from all around the globe. They come here to indulge in the rich history, discover the fabulous architecture, enjoy the world-known cuisine and also to be part of this fascinating, sizzling metropolis.
The city with secrets
Just like any other capitals Budapest has far more sides to it than meets the eye including obviously challenging Miratia games. Miratia always offers you another point of view. So whether you want to expand your historical knowledge, become a detective in a murder investigation or just take a romantic walk around the ancient streets, Miratia will serve you the Best at Budapest.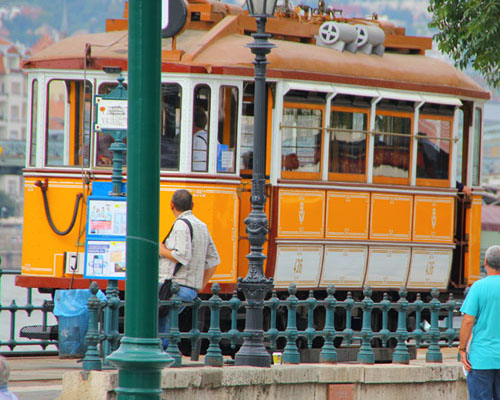 See it for yourself!
Set sail towards some unforgettable experience and let Budapest give you a chance so you can become lifelong friends!
By continuing to use the site, you agree to the use of cookies. more information
The cookie settings on this website are set to "allow cookies" to give you the best browsing experience possible. If you continue to use this website without changing your cookie settings or you click "Accept" below then you are consenting to this.