Become the heroines and heroes of your sightseeing game tour!
Inspired by The Da Vinci Code and National Treasure
The world beyond reality!
Miratia is smartphone treasure hunt games played live outdoors. You need an iPhone / iPad or Android smartphone with good GPS and then you are ready to go to play Miratia city puzzles visiting the best sights around you. Play with your friends or family in your tempo any hour of the day or night!
Now go and explore to the world of Miratia!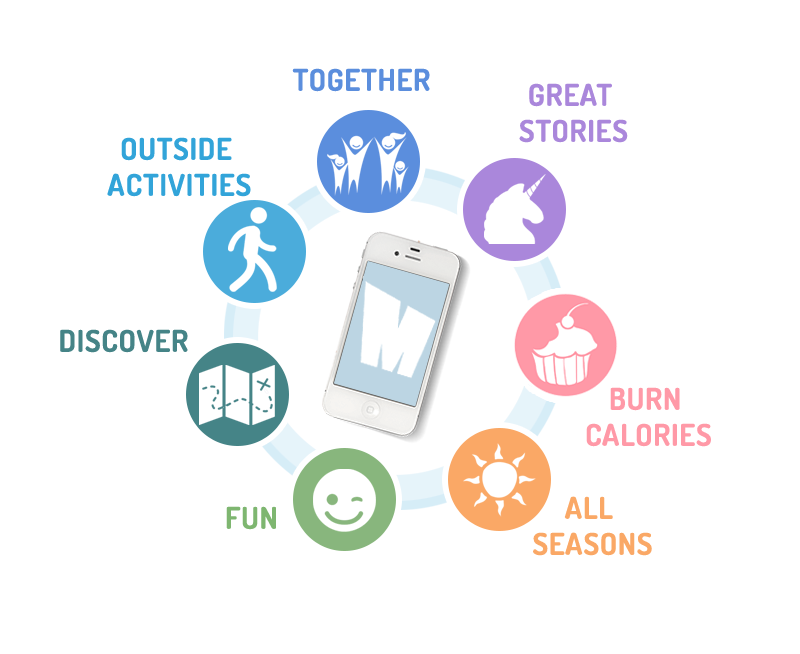 Download the app for free

Proper GPS in your cell!
Smooth game flow requires a well functioning GPS in your smart device

Create your own account!
or sign in with
and in many more cities all around the world

Get Florins
The currency of Miratia, you can get it for €/$ from the AppStore or Google Play or Partners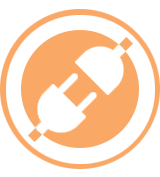 Buy cheats if you get lost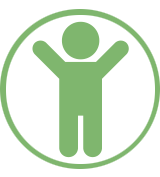 By continuing to use the site, you agree to the use of cookies. more information
The cookie settings on this website are set to "allow cookies" to give you the best browsing experience possible. If you continue to use this website without changing your cookie settings or you click "Accept" below then you are consenting to this.