The development of tourism goes into the direction of self entertaining technologies like Miratia, utilizing smartphones and having fun in smaller groups right on the spot.
If you want to impress your visitors with an own Miratia game, then please feel free to contact us, we create it for you.
Miratia games run outside in your city or inside in your building or even combined.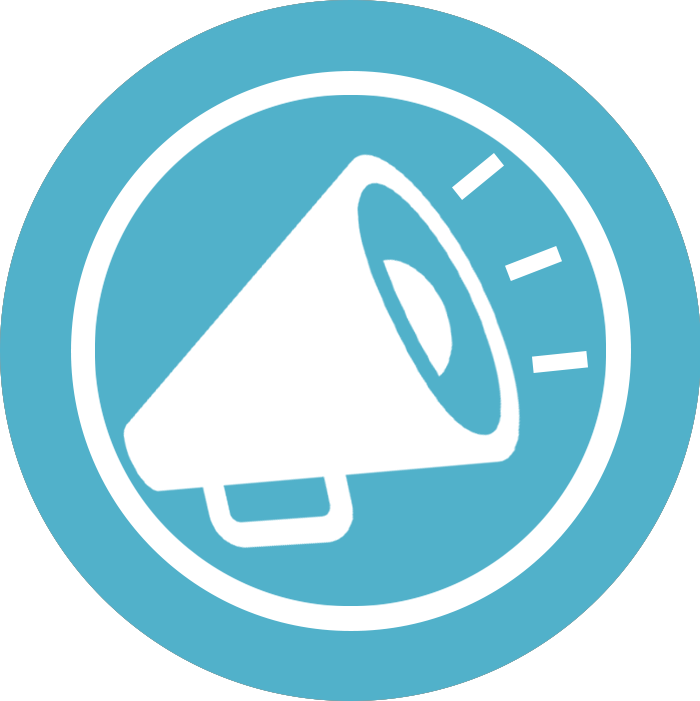 Enhance your service
Local multimedia content with high quality voice coverage, illustration, pictures and with much fun.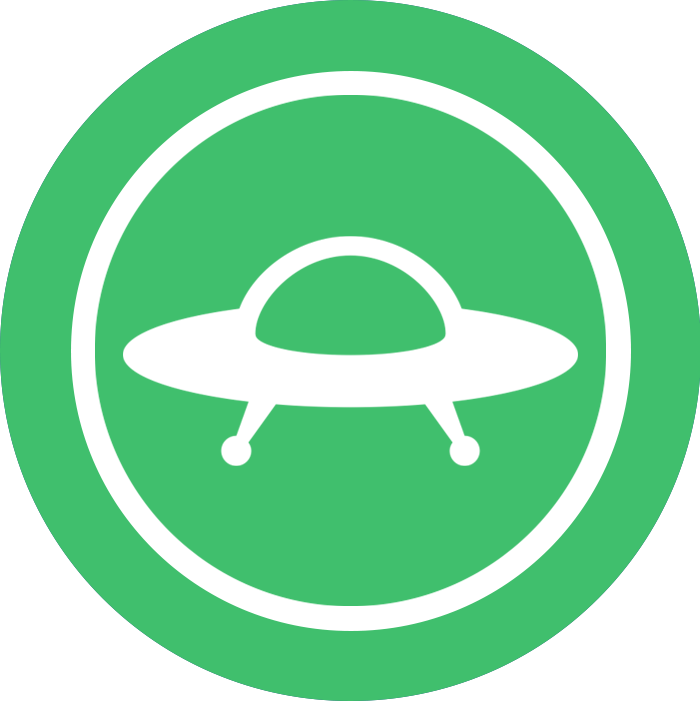 Innovative
brand new
Overtake your competitors by using the technology of 21th century.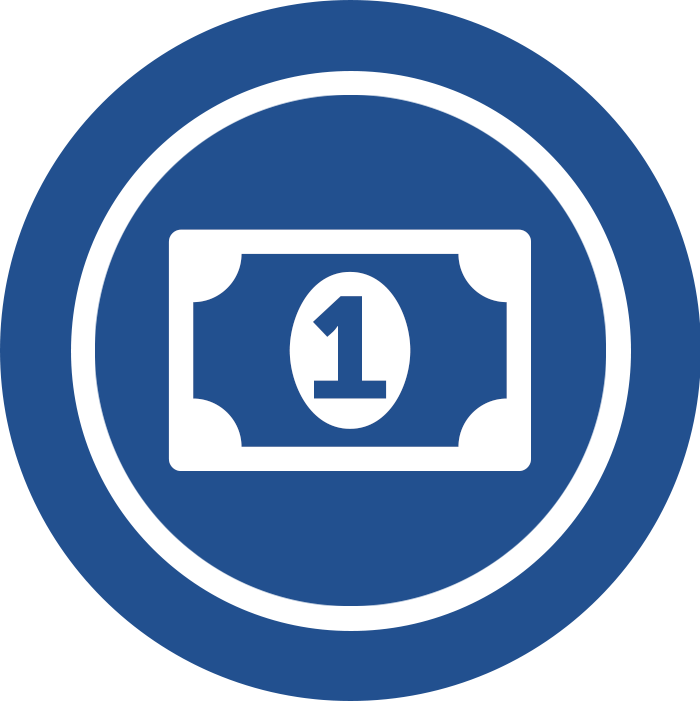 Extra service
Make extra profit or provide it for free. It is all up to you.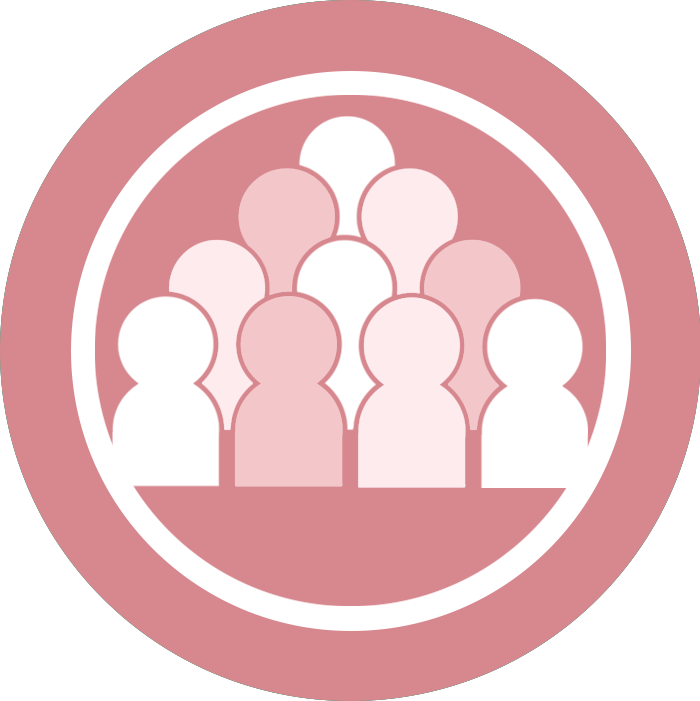 Target new audiences
E.g.: people who can't spend a moment without their smartphones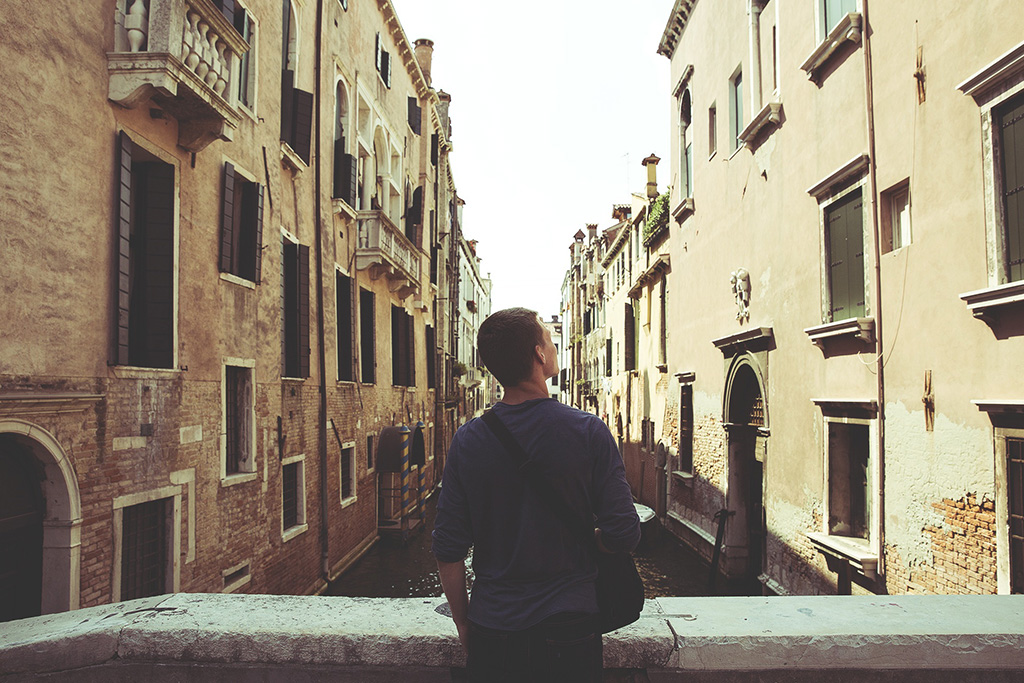 You are just some weeks away from having your own Miratia game. The sooner you call us the sooner you will get it.
The city games consist of a couple of scenes which the player can reach by solving puzzles, mind-breakers and logical quests. Everything happens on the spot, there are tasks to count or find hidden things which are just before our eyes, but… .
This is the point when the distributing partner comes in picture: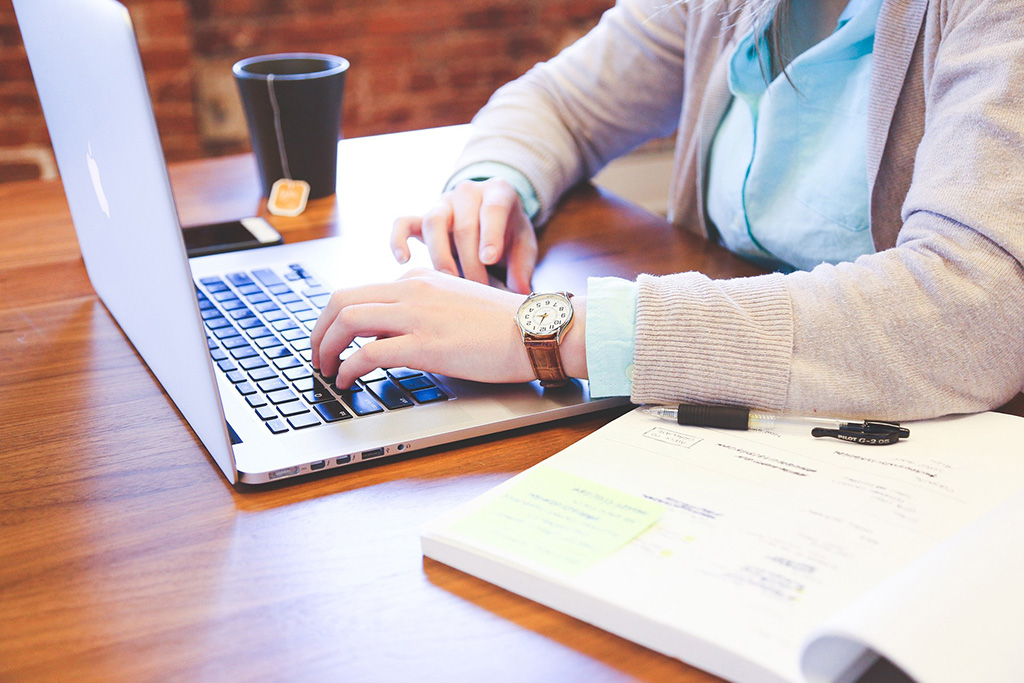 Become a reseller of our QR-code cards – containing Miratian Florins that is the in-game credit – to your guests. So they gain extra services, they will be able to discover the highlights of the city from an interesting, different point of view, fully in accordance with their own timetable, and in return – you receive commission-based extra income.
To become a Miratia Partner, or if you have any questions, feel free to contact us!
By continuing to use the site, you agree to the use of cookies. more information
The cookie settings on this website are set to "allow cookies" to give you the best browsing experience possible. If you continue to use this website without changing your cookie settings or you click "Accept" below then you are consenting to this.