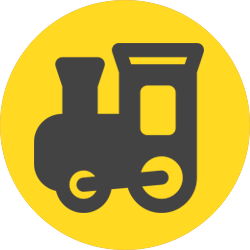 Mórahalom
Mariann Stampf - Managing Director, Móra-Tourist Non Profit Ltd
"I already love this game!"
"You thoroughly completed your responsibilities and we are absolutely satisfied with this cooperation."
Three games were created in Mórahalom in Hungarian. One can be played on foot, there is a cycling tour and the third one is an audio commentary that can be played for passengers of the sightseeing Tuktuk train.
The story, pictures and testing on the spot were duties carried out by the team there. We could easily and effectively form the working contitions. Vocation from their side inspired us too to put our finest into the games.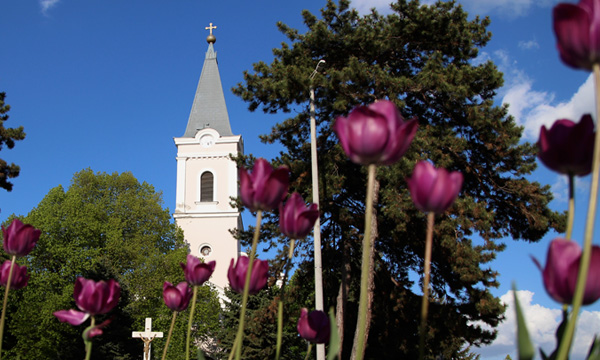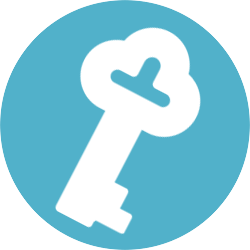 Kisújszállás
Péter Zámbori - Managing Director, Kumánia Thermal Spa Ltd
"Our goal was to create a smart game through which visitors can discover all the sights of Kisújszállás in a fun and playful way. Initial ideas of our colleague, Emese, were swiftly complemented by the Miratia team, giving these more and more fuel to become the innovative solution we were looking for. And that is: an experience-based, exciting application dedicated to explore Kisújszállás and Kumánia Thermal Spa."
The game in Kisújszállás is available in English and Hungarian. It guides you through the best parts of Kisújszállás during a crime investigation. This is a great, or probably the best sightseeing activity for friends of families.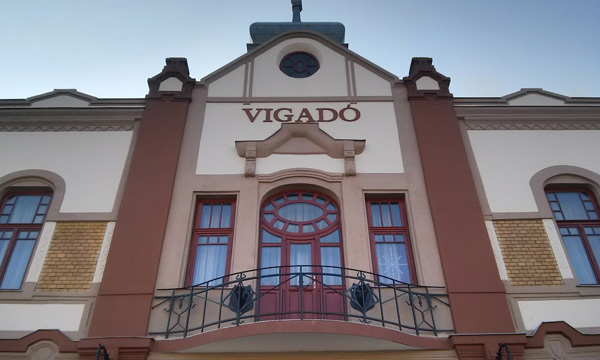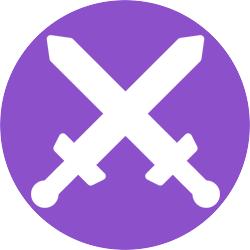 Alsómocsolád
Szilvia Győri - Managing Director, Kids-Nest Woodland School
"We would like to thank You. A nice and user-friendly game it has become. In my opinion, it was the best idea letting you to come up with all the details and not set any guidelines to be followed."
The game in Alsómocsolád is available in Hungarian and its main goal is simply to save the town and its neighborhood from the attack of a monster. It is a perfect game for families and school trips.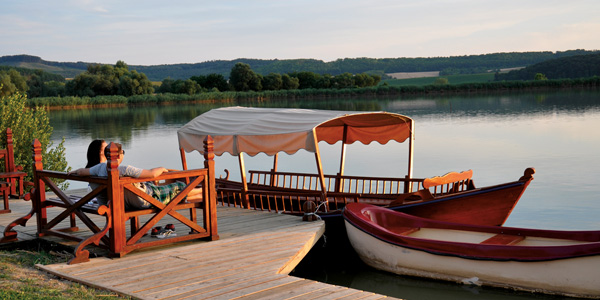 Team Building game - Budapest
Diageo
"All in all I had fun."
"You could make historical, literary etc. games for this same scheme."
"Down to the basics it's a great idea and the game was good."
"The idea of the app is good and it worked fine."
"Nice adventure, it was great wandering in streets we've never been before. We saw new, interesting parts of the city."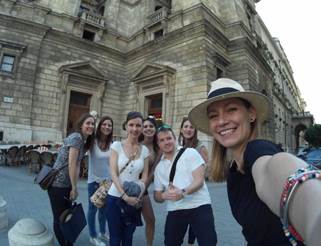 "We played last Thursday and I'd like to say we had a great great time."
"For a smaller group (in our case a group of 7 people) it is a perfect team building game with exciting challenges and a beautiful route in the city."
"Thank you very much, it was a superb game and I am sure we will return to play more."

Grundlsee
Mike Dörr - Manager, MONDI-HOLIDAY GmbH & Co. KG
"I have walked through it and find it very interesting and well designed."
Alice - Reception, MONDI-HOLIDAY Seeblickhotel Grundlsee
"A very nice story, exciting and funny!"
We created this game called The Pendant in cooperation with MONDI-HOLIDAY Seeblickhotel Grundlsee mainly for the hotel's guests as a complimentary leisure activity.
The game is available in English and German language and is the perfect game for families and friends on vacation in that mesmerizing area of Austria.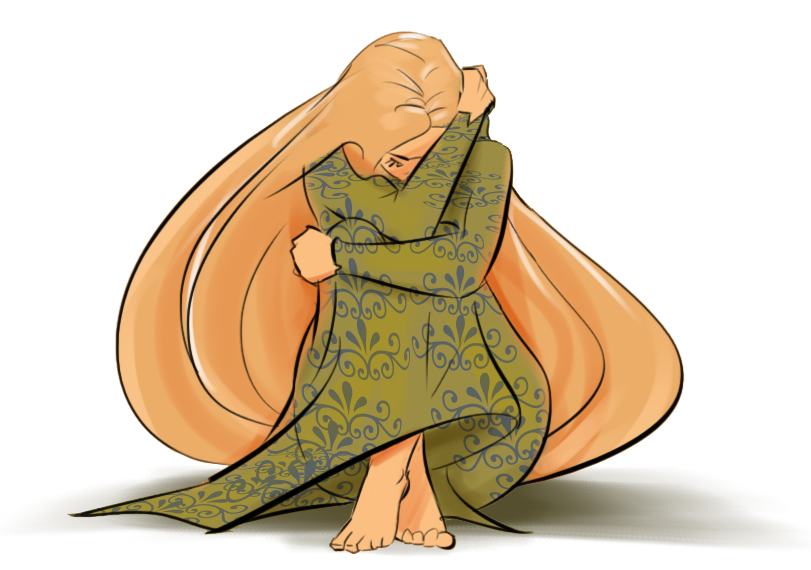 By continuing to use the site, you agree to the use of cookies. more information
The cookie settings on this website are set to "allow cookies" to give you the best browsing experience possible. If you continue to use this website without changing your cookie settings or you click "Accept" below then you are consenting to this.