Playing with Miratia smartphone treasure hunt games is a prime solution for team building:
the players need to find locations, solve clues and complete tasks while they discover great places through a story. The location based city games will move the team out to the air as all of our smartphone scavenger hunt games are laid in the heart of the city.
No matter if you are a permanent or a temporary, a small or a bigger team we offer you a solution which will drive you through a relaxing afternoon with puzzles, funny tasks and challenges.
The games let playing
With a smartphone: 2-3 players
With tablets: 3-5 players
The platform which hosts Miratia City Puzzles is an unlimited source for creating location based games.
You can create your own location based smartphone game on the platform of Miratia. You will need only: a great concept and dautlessness to write the game.
⇢  
You can reach our free game builder service here.
If you wish to skip this step we are ready to take over the programming and development efforts.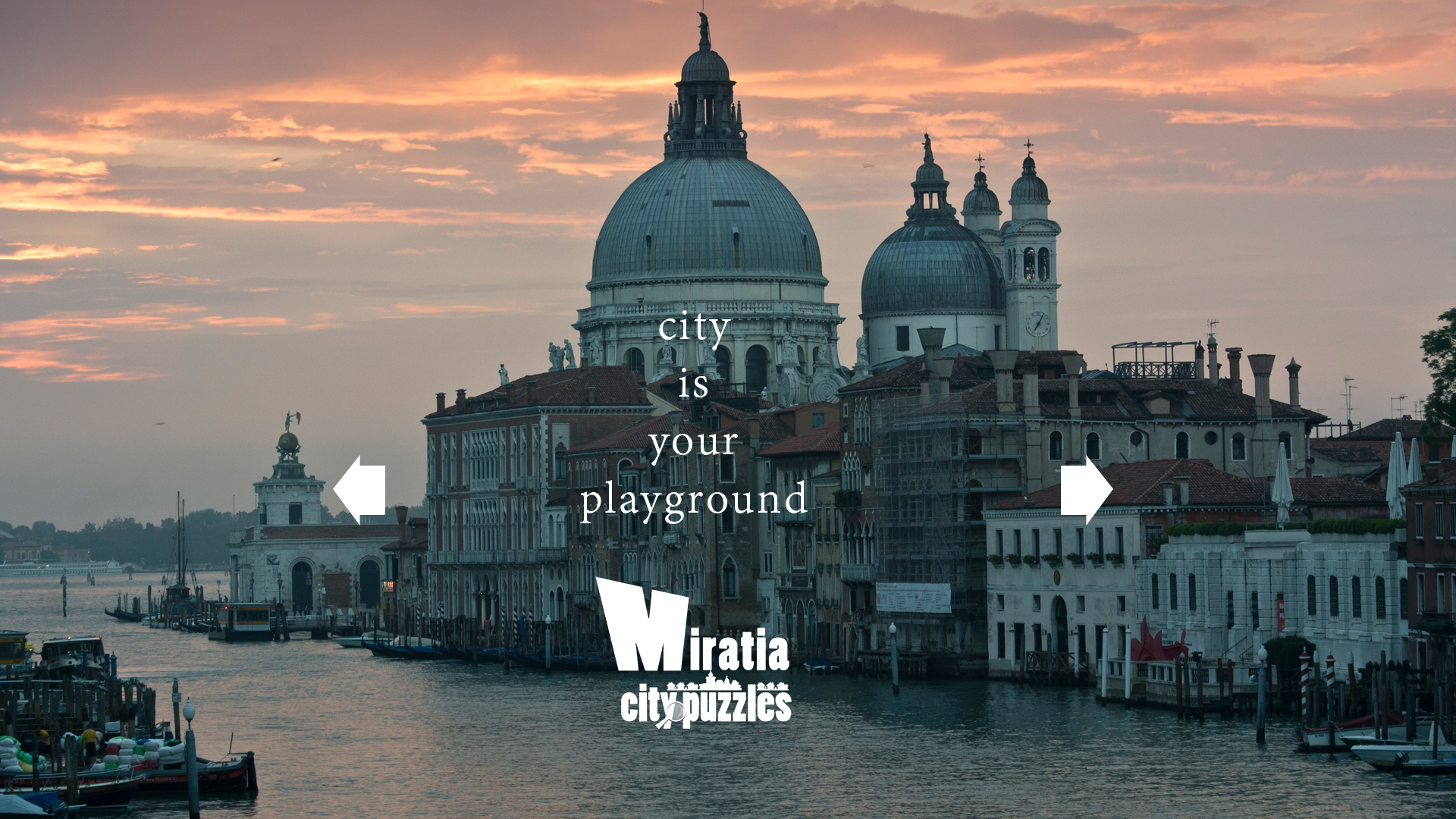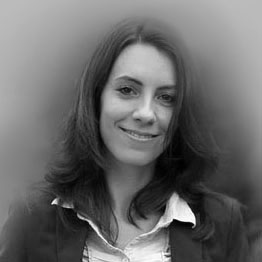 Eniko Toth
By continuing to use the site, you agree to the use of cookies. more information
The cookie settings on this website are set to "allow cookies" to give you the best browsing experience possible. If you continue to use this website without changing your cookie settings or you click "Accept" below then you are consenting to this.