The neighborhood of Alsómocsolád is in grave danger...
Not only this wonderful town but the whole County of Baranya can be swept away if you don't help. For this game we are looking for devoted and courageous volunteers.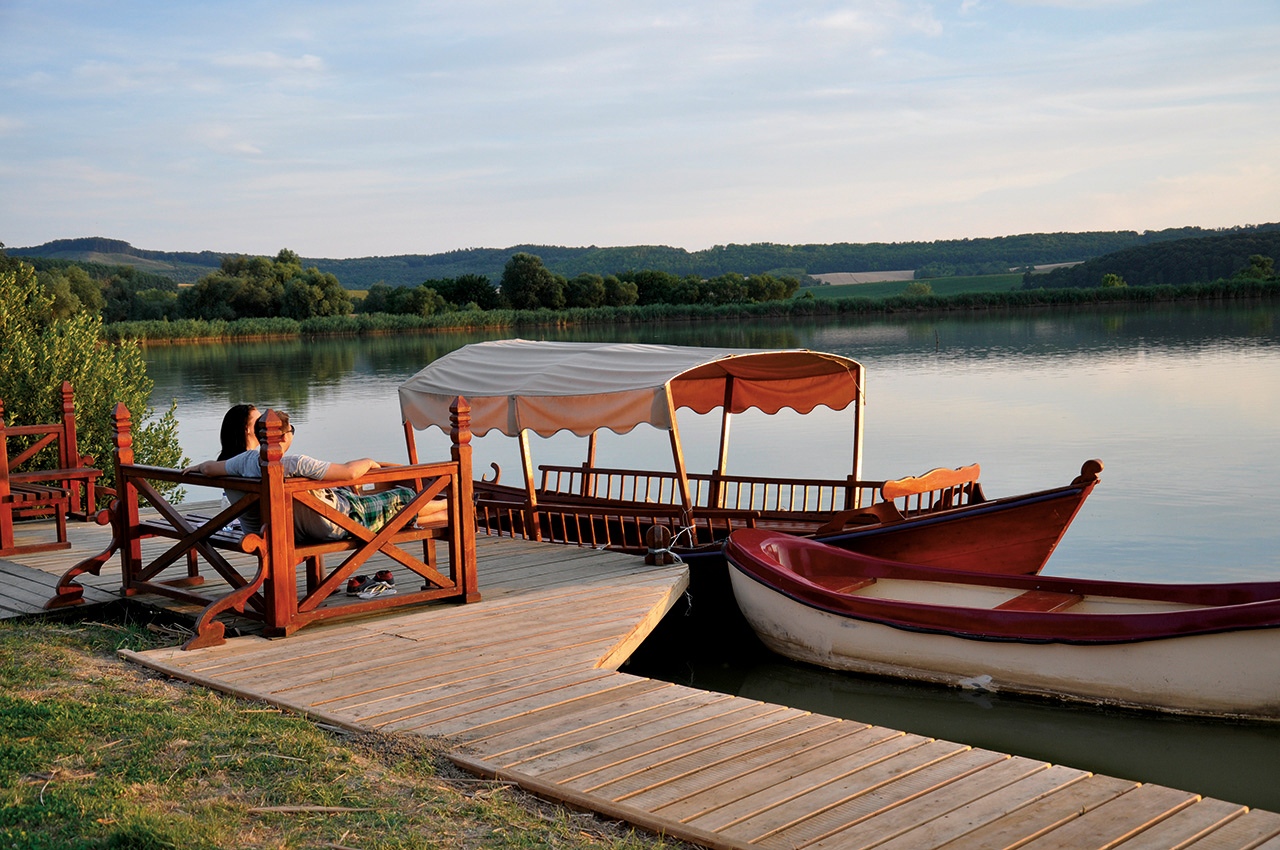 Beginning: Flame Statue, Alsómocsolád
End: Lake-shore
Lenght: 80 minutes
2000 meter

By continuing to use the site, you agree to the use of cookies. more information
The cookie settings on this website are set to "allow cookies" to give you the best browsing experience possible. If you continue to use this website without changing your cookie settings or you click "Accept" below then you are consenting to this.