People using similar or same methods in order to achieve goals form a team. And to achieve the goals individuals do their personal best and give themselves as much as they can to the project.
Joint labour requires synchronized series of actions, and the question arises instantly - are individuals capable of cooperation?
Effective cooperation can be learned and acquired by lessons or team building events using games of different levels.
"You can discover more about a person in an hour of play than in a year of conversation."
- Plato
Team Building/Team Creation/Team Development
Using Miratia the Team Building event is mostly fun.
With a game dedicated to this purpose, colleagues get to know each other a little better and learn to work together because they must perform well in a tough situation.
The greater the challenge the bigger your sense of achievement and individual and mutual confidence also considerably increases.
Constant dialogue and joint labour build trust. What's more you need to think and solve problems together: you have to act creatively; these all increase the so called Team-Identity.
Above all this is a social program helping you to experience the true responsibility towards your colleagues. And that is a must either you want to form Team Spirit or strenghten it.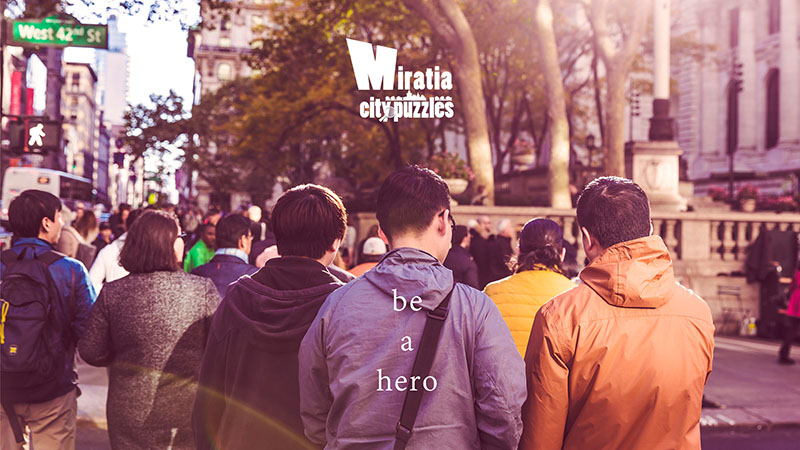 5 smart devices, 5 teams, 3-8 people / team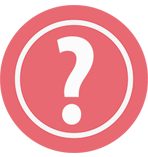 About the Team Building game:
We have a passport permitting us to enter all parts of the universe.
it is called: imagination.
That created the Team Building game of Miratia which - in characteristics and quality - is yet peerless.
What can we say? We love being pioneers.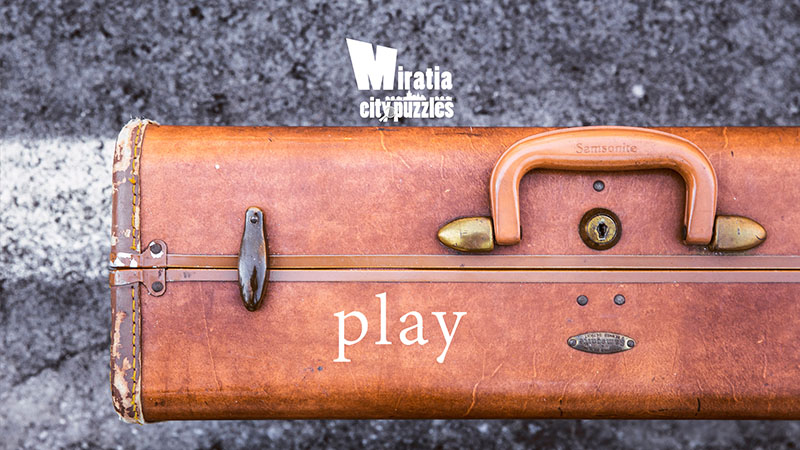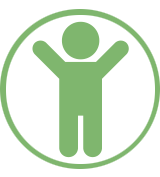 Things that make it unique:
parallel game mode with constant collaboration between the teams
outdoor game that can be played all year and does not require a guide
real, up-to-date story affecting us all
paths of the teams often cross each other when cooperation is needed
storyline, narration, illustrations and videos are used during gameplay
GPS and QR code based gameflow between the scenes of the game
after downloading the game is played completely offline
on one hand teams proceed with their routes and on the other hand they need the help of other teams to make that route clear
there is no competition between the teams because they can only achieve the goal together by helping each other
tasks are mainly connected to the storyline but there are loads of additional challenges helping the team members to get to know each other from a different point of view
many tiny achievements at almost every scene
the game goes through the most beautiful parts of Budapest
Story in the first scene:
Dear players!
Trouble is at the door. Fanatics are threatening us with an integrated cyber attack. Not only here but all over the world. If you don't stop them 25 billion smart devices can become inoperable.
That would define "global catastrophe".
You must hinder them, this can not go through. Simply just... not.
A tough job for sure but we will help you as much as we can.
We can't really go into predictions, however you shall expect that you brains will be tested along with your limits of your endurance. Be prepared for that.
The mission follows five different routes in parallel therefore your group has to be split up into five teams.
The game starts when you get to Egyetem Square in downtown Budapest.
By continuing to use the site, you agree to the use of cookies. more information
The cookie settings on this website are set to "allow cookies" to give you the best browsing experience possible. If you continue to use this website without changing your cookie settings or you click "Accept" below then you are consenting to this.